Primary content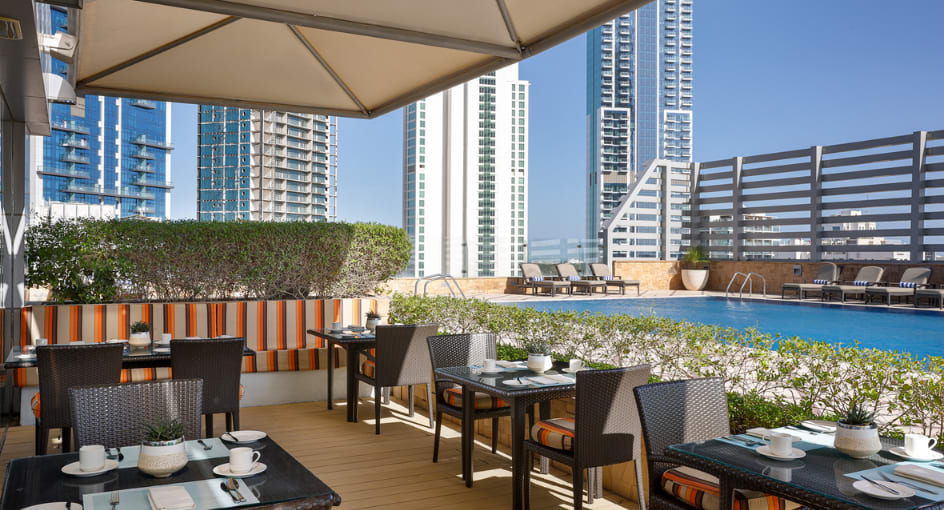 COP 28 2023 will be held at Dubai Expo City as the venue to bring together similarities and goals in common which are to encourage global co-operation to address global issues and achieving sustainability.
What is the purpose of COP 28?

COP28 is the 28th session of the Conference of Parties. COP is held every year to discuss and find solutions for climate change.

Where to stay during COP28?

Located just 25 minutes away from Dubai Expo City, we are centrally located bringing you closer to the event. Check into your chic and spacious room or apartment. At your own convenience, hail a cab or catch the metro straight to Dubai Expo City.
When and where will COP28 take place?
COP28 will take place in the UAE between November 30 and December 12, 2023. Dubai Expo City will be the venue for this 13-day long global event.



Visit COP28 directly from La Suite Dubai Hotel & Apartments

Book now to also enjoy amazing offers from our Aqua Restaurant, 24-hour in-room service and other perks.
To book your stay at La Suite Dubai Hotel & Apartments, please call +971 4 777 2777 or email res.nlsd@nhcollection.com
For more information on the direction to COP 28, please click here.