Primary content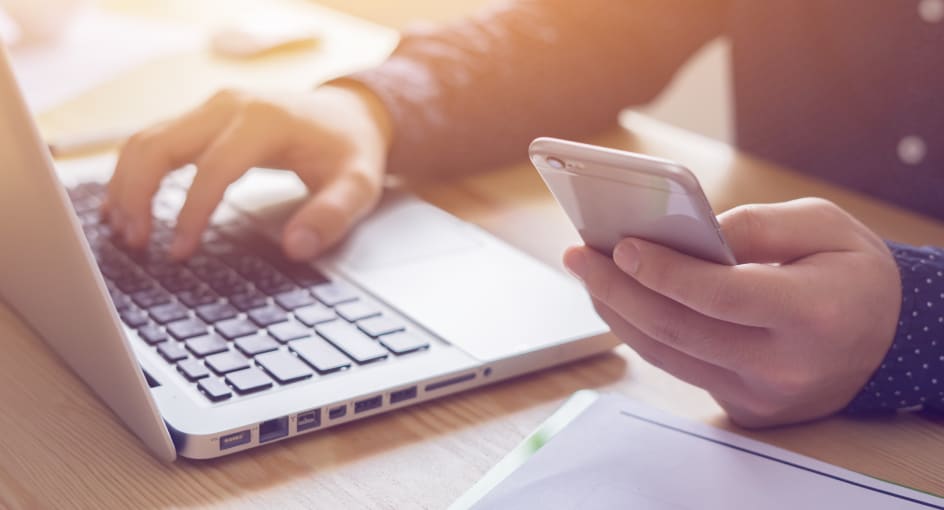 NH Collection Dubai The Palm
Regarded in the twixt of the premium hotels in Palm Jumeirah, NH Collection Dubai The Palm has an unrivaled location. A wealth of leisurely pursuits from beach time, shopping, cultural exploration and adventure are all within easy reach.
BY AIR – DUBAI INTERNATIONAL AIRPORT
Dubai is one of the most connected places in the world. There are daily international flights from Asia, Europe, the Middle East, Oceania and beyond. It is then an easy 30-minute drive to NH Collection Dubai The Palm.
BY SEA – TO PORT RASHID
Port Rashid is a large, modern port where cruise ships dock regularly. It is a 25-minute drive to NH Collection Dubai The Palm.
BY LIMOUSINE
We offer transfers from either Dubai International Airport or Maktoum International Airport. For reservations, please call +971 4 567 8888 or email dubaithepalm@nhcollection.com
Reservations & Enquiries
Our team would be happy to assist you with any enquiries.
Please note: Fields marked with an asterisk (*) are mandatory.
NH Collection Dubai The Palm
No. 220 (381-2730), Palm Jumeirah, Dubai, United Arab Emirates 71607