Primary content
NH Collection Maldives Havodda Resort
A DREAMLIKE SETTING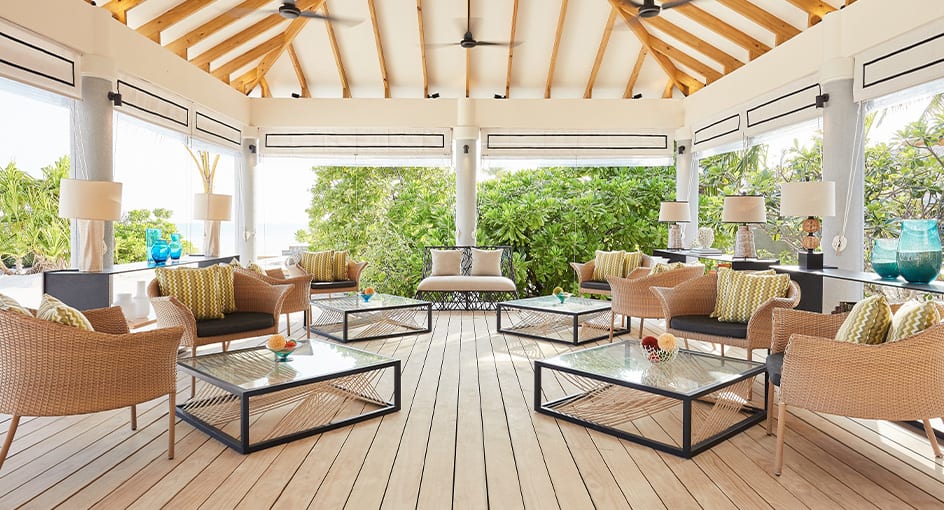 HIGHLIGHTS
60 beach and 60 overwater villas
Sensational culinary experiences
Extensive leisure facilities
Pristine snorkeling and diving
Ideal for destination weddings and honeymoons
NH Collection Maldives is a private island in the Gaafu Dhaalu Atoll. Shaped like a seashell, with lagoon surrounding, this luxury resort in Maldives is incomparable in beauty, and hidden away from
the worries of the world.
Time on the island flows through sunny days and starlit nights, with moments that are captivating, distinctive and harmonious. Indulge all your senses, feel the place, and feel extraordinary.
ACCOMMODATION
CHOOSE YOUR SANCTUARY
BEACH VILLAS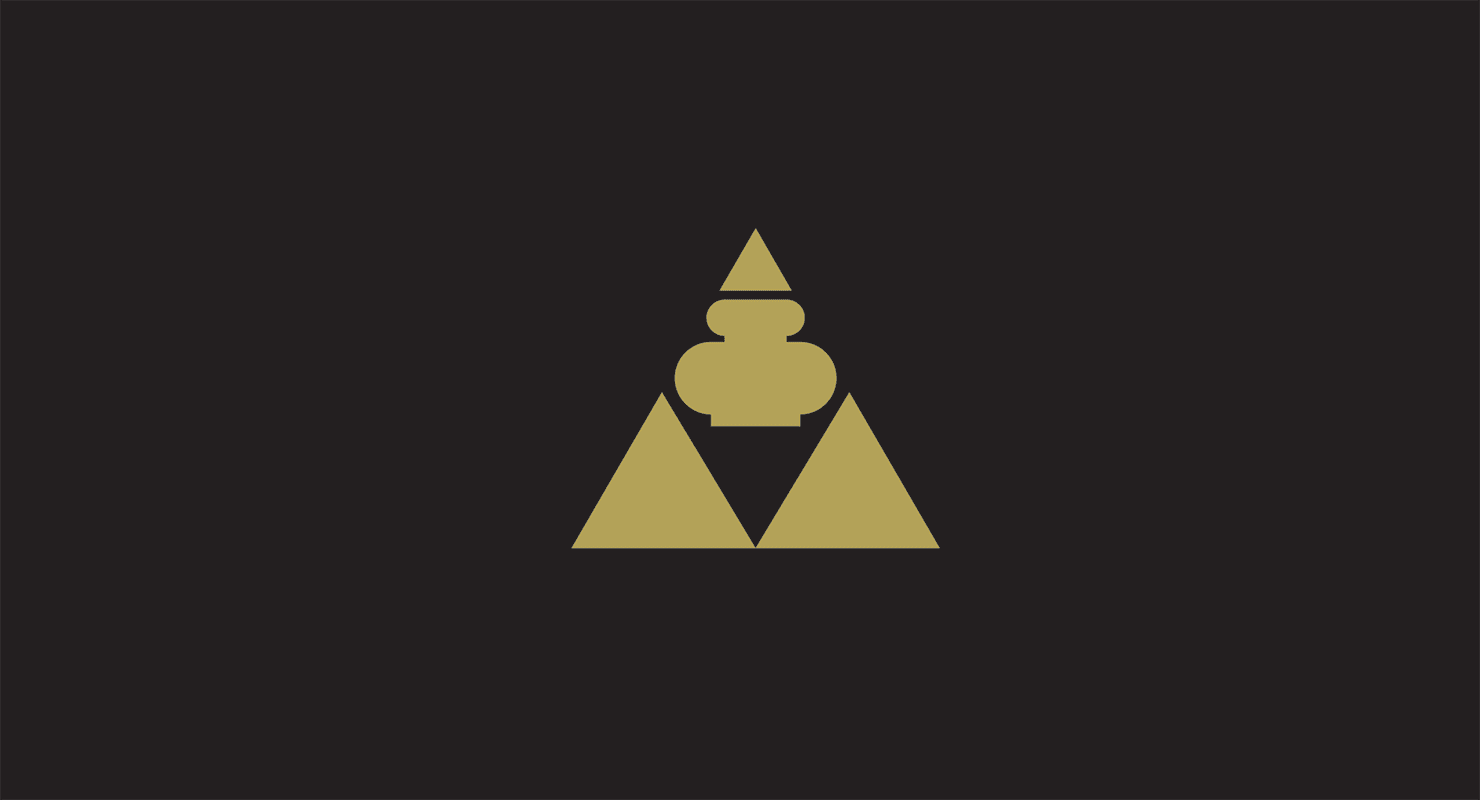 BEACH VILLAS
There are only 60 villas on the island, and each enjoys privacy and opens directly onto the beach. Drift from your sundeck to the ocean for a swim, then back again at leisure.
• 95-121 sqm
• Opt for a west-facing villa for captivating sunsets
• The luxury of a courtyard or beach pool
Complimentary high-speed WiFi
OVERWATER VILLAS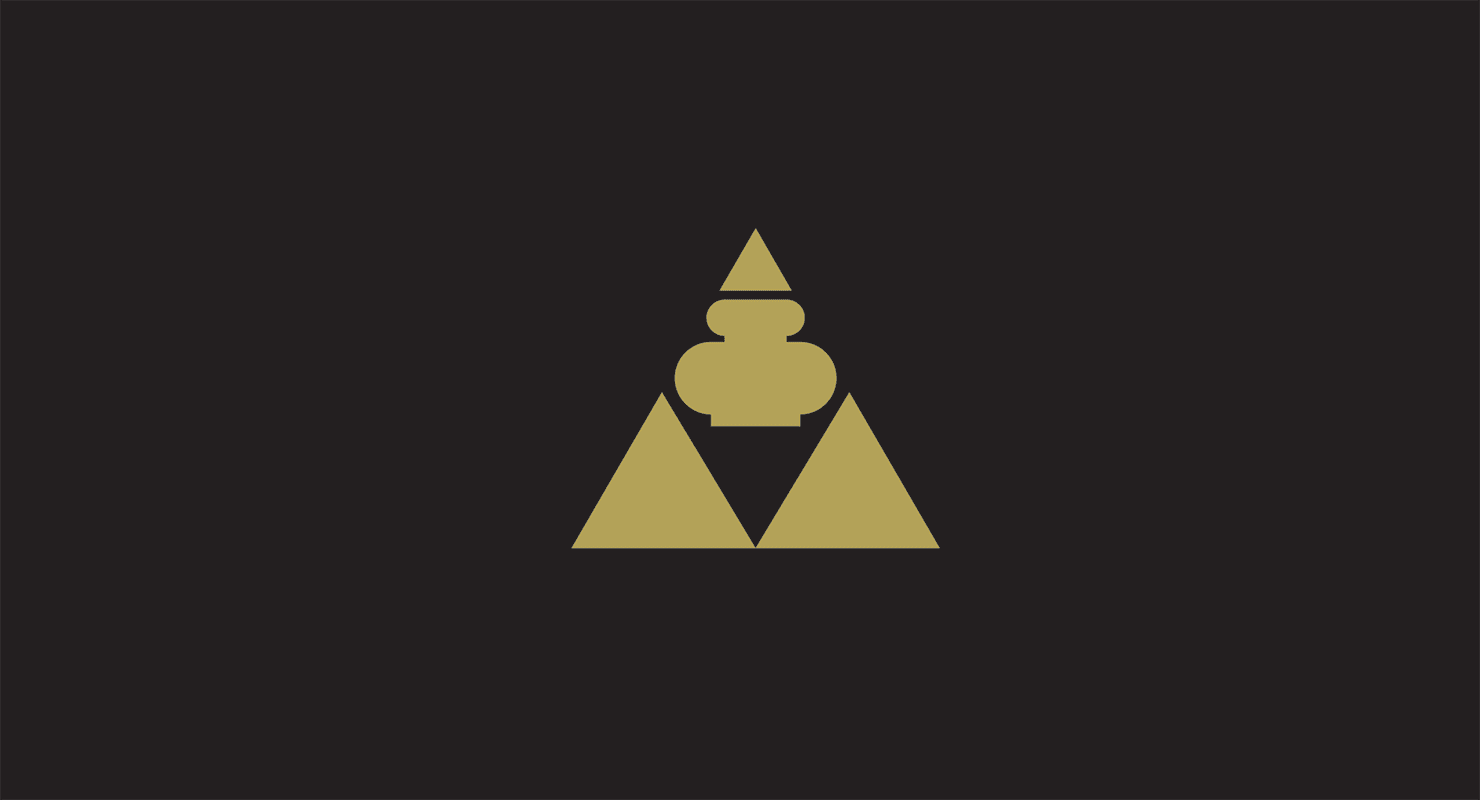 OVERWATER VILLAS
The quintessential Maldives experience is bathed in brilliant hues. Perched over the turquoise lagoon, and overlooking open sapphire ocean, days are simply magical.
• 77-153 sqm
• Sundeck over the lagoon
• Luxuriate in an infinity pool
Complimentary high-speed WiFi
View All Accommodations
LOCATION
DESTINATION OF DREAMS
NH Collection Maldives Havodda Resort
P.O. Box 2110, Gaafu Dhaalu Atoll
REEF

SURF

PIZZA KAAGE

THARI BAR

IRU BAR

MAIN POOL

FITNESS CENTER

MULTIPURPOSE COURT

KIDS' CLUB

DIVE CENTER

HOUSE REEF

SPA

BOUTIQUE

THINADHOO

HOANDEDHDHOO

HAODIGALAA

KAADEDHDHOO AIRPORT
{{ location-description }}
FREQUENTLY ASKED QUESTIONS