Primary content
Your sanctuary in paradise. Indulge in lavish beach villas.
There are only 60 villas on the island, and each enjoys privacy and opens directly onto the beach. Drift from your sundeck to the ocean for a swim, then back again at leisure. Enjoy lavish comforts at your choice of villas in Maldives.
The quintessential Maldives experience is bathed in brilliant hues. Perched over the turquoise lagoon, and overlooking open sapphire ocean, days are simply magical.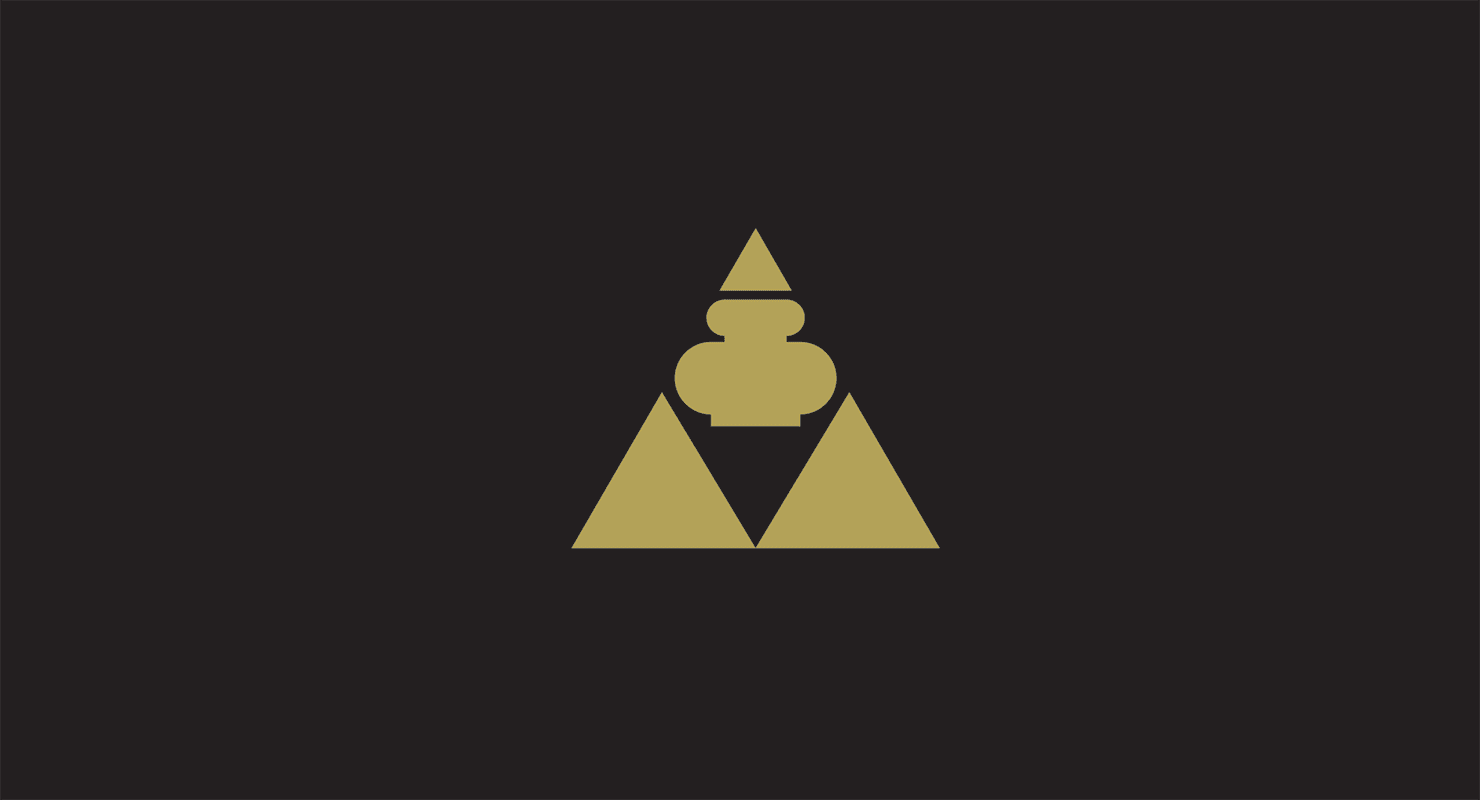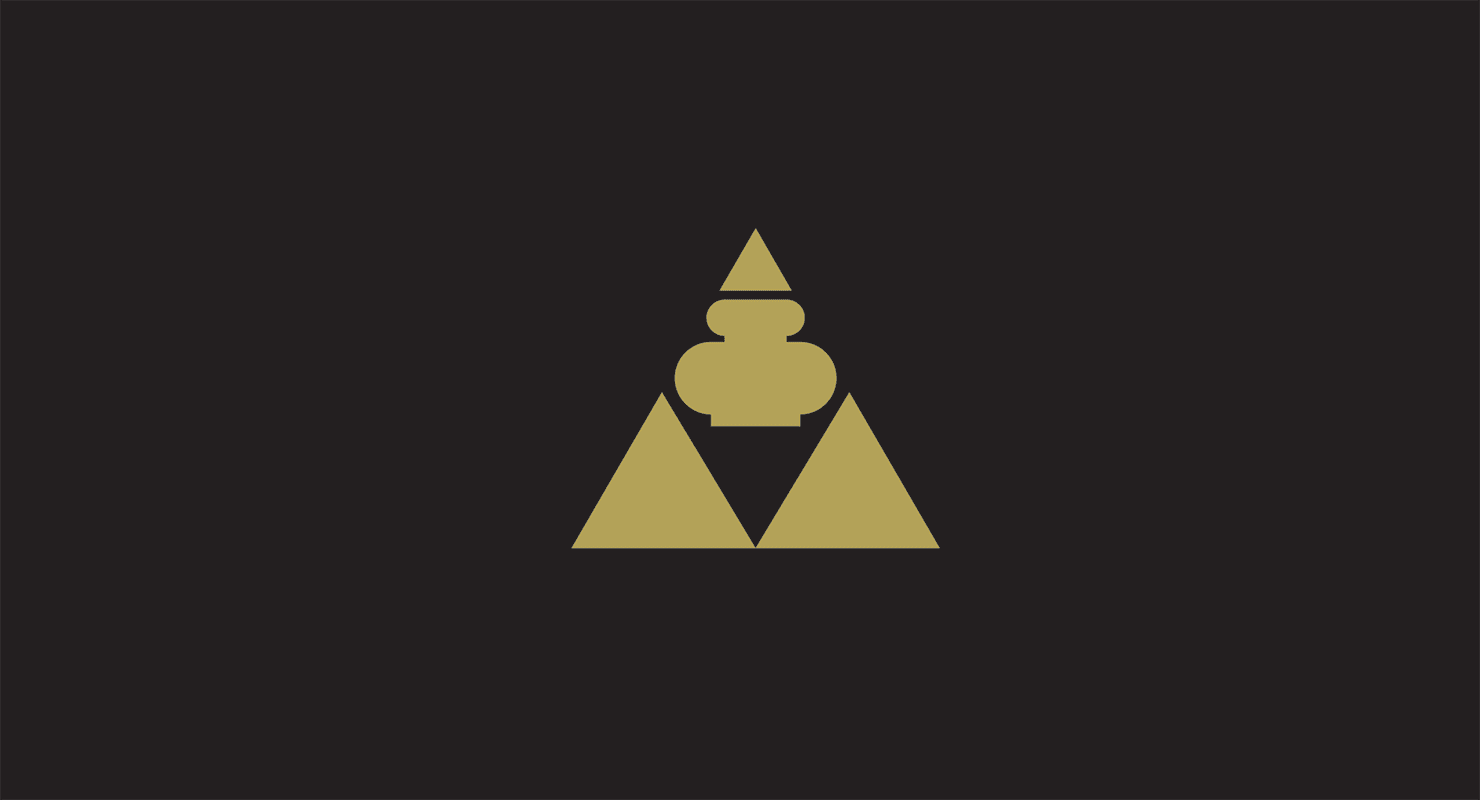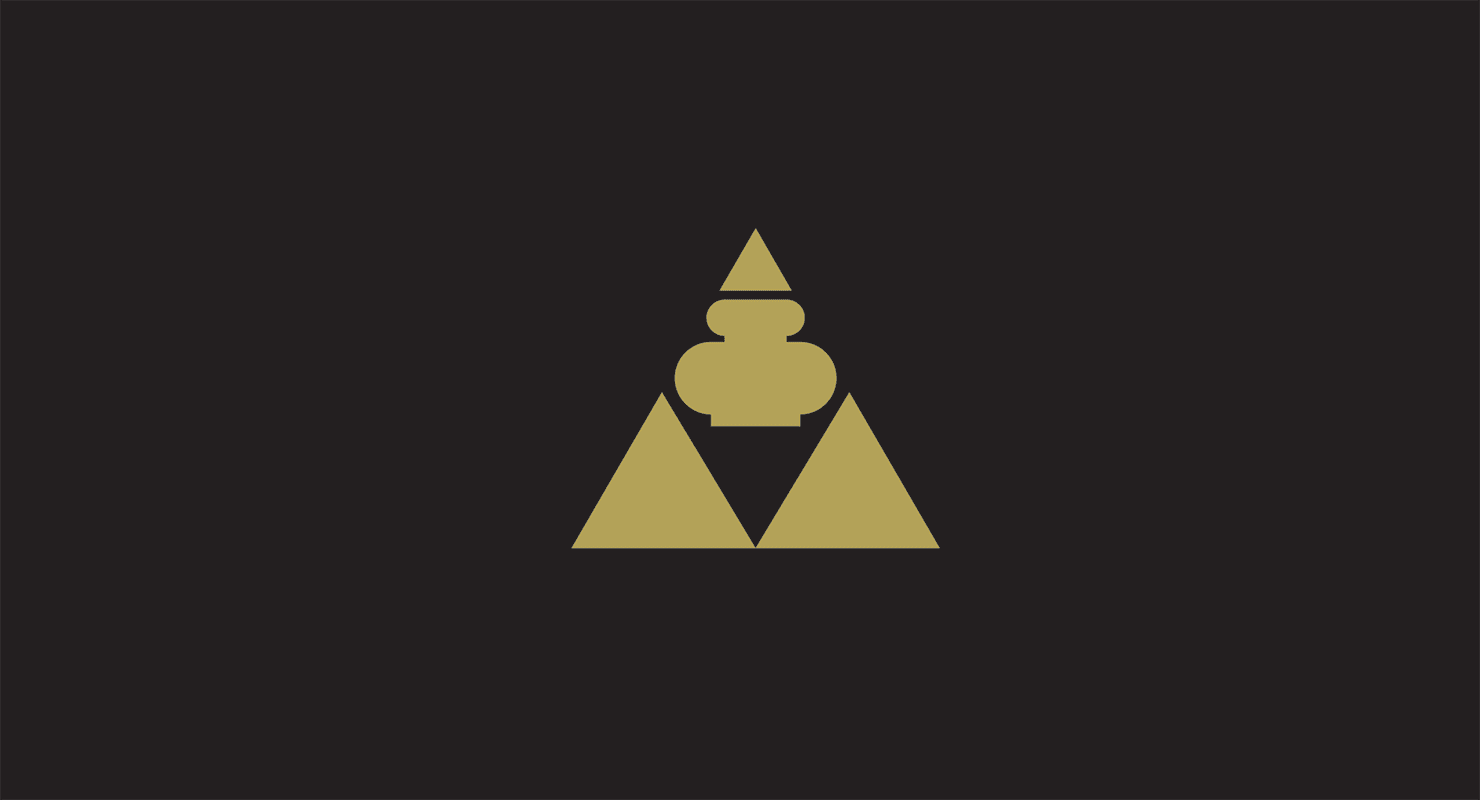 77 sqm / 829 sqft
Maximum 3 adults
• The classic Maldives experience
• Direct lagoon access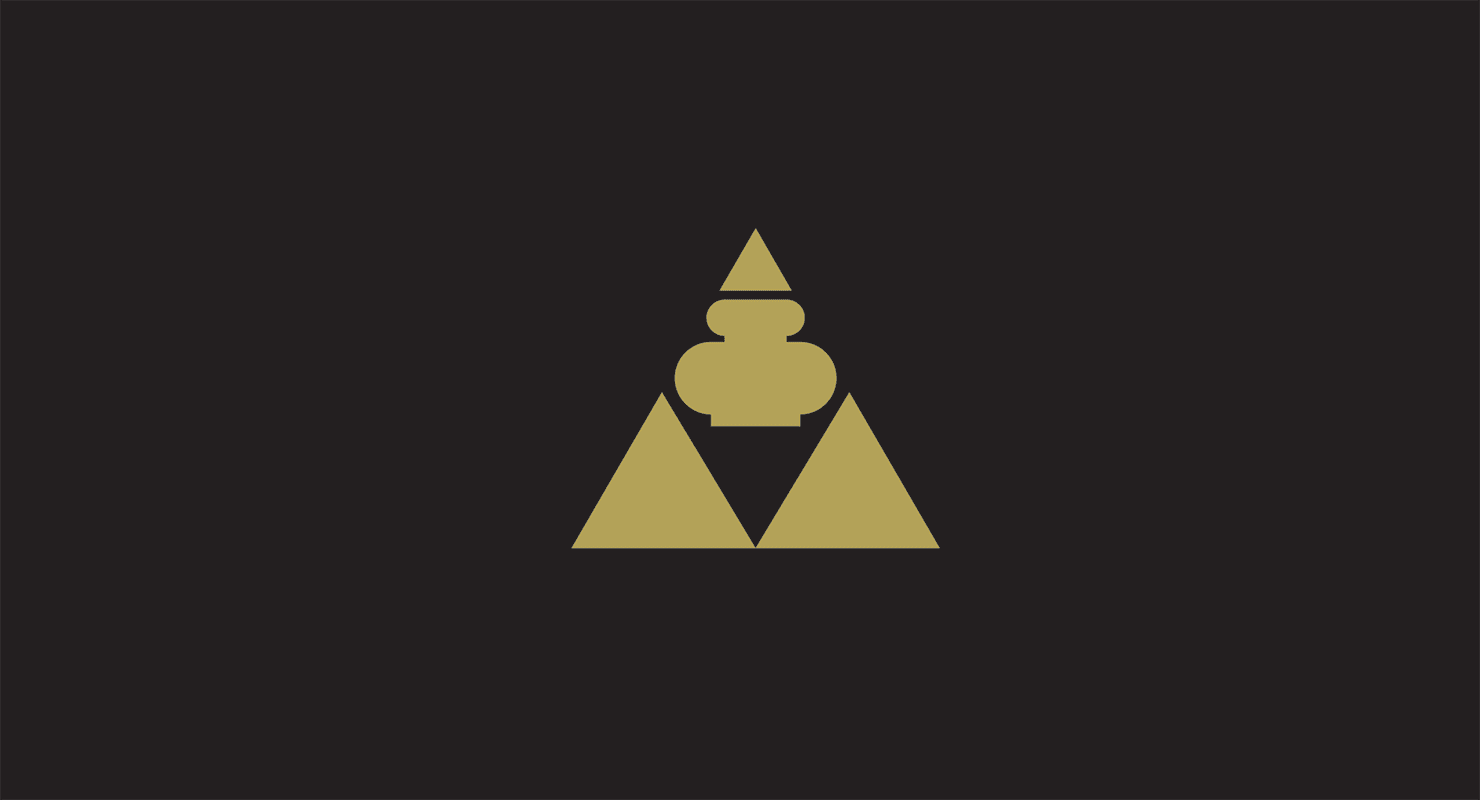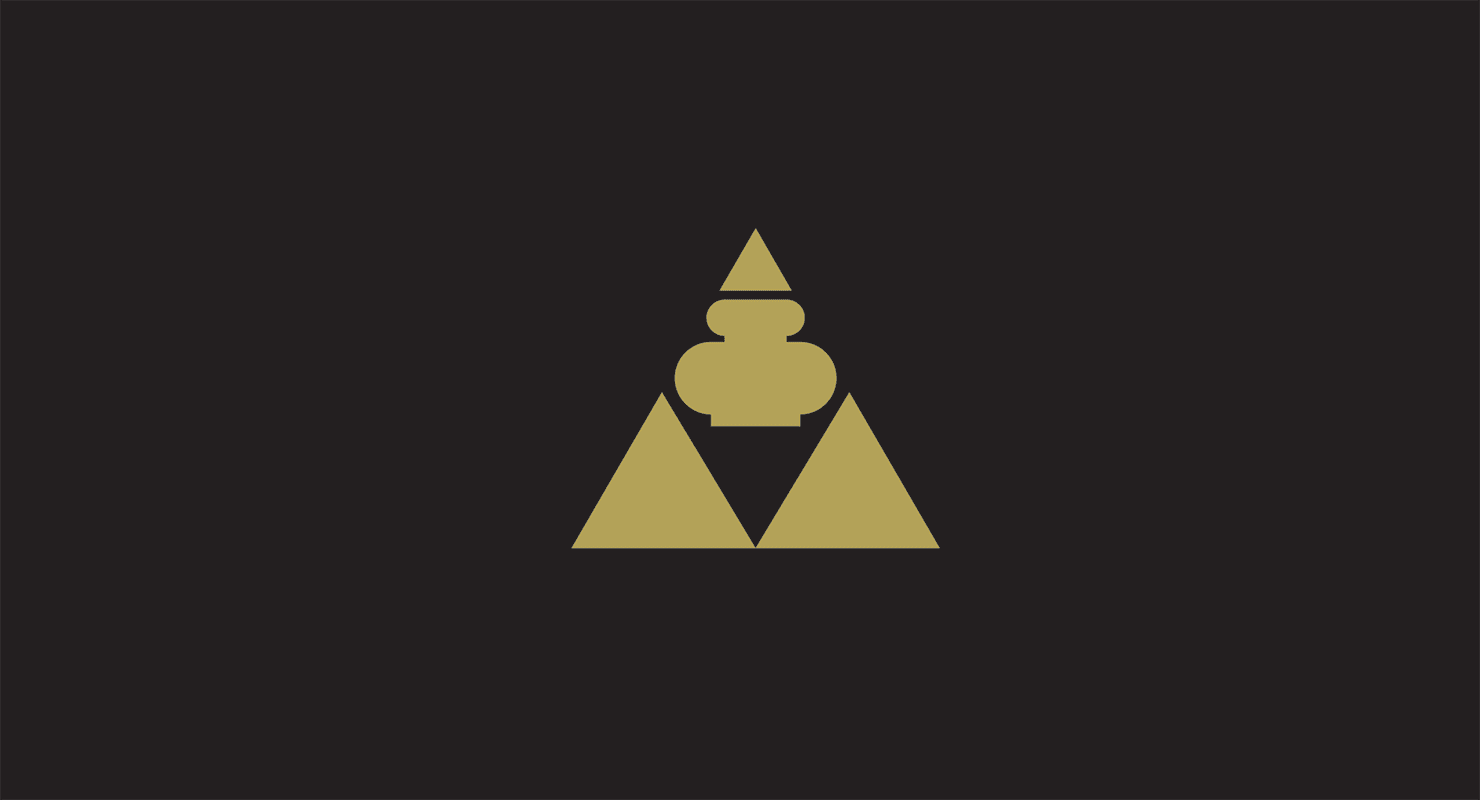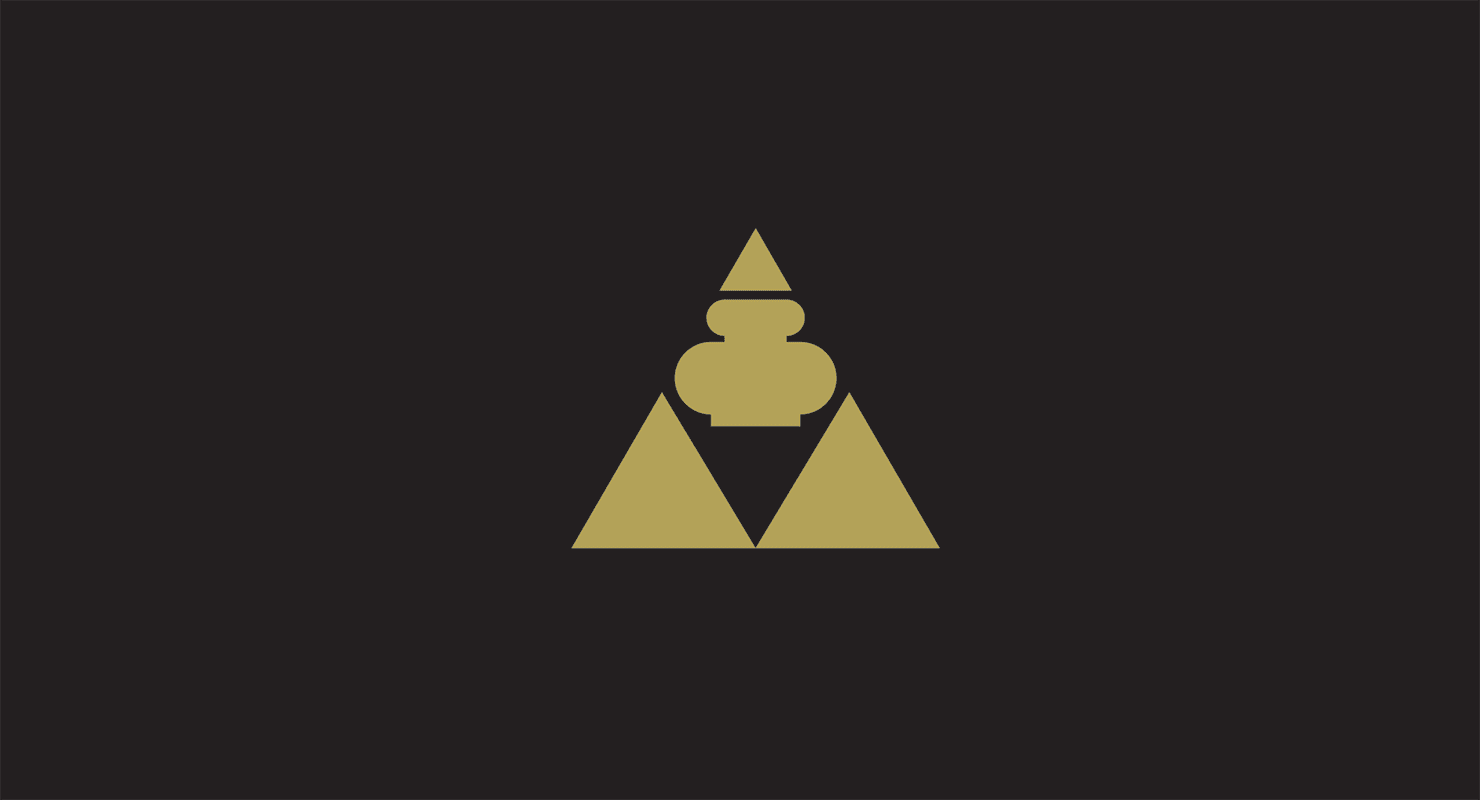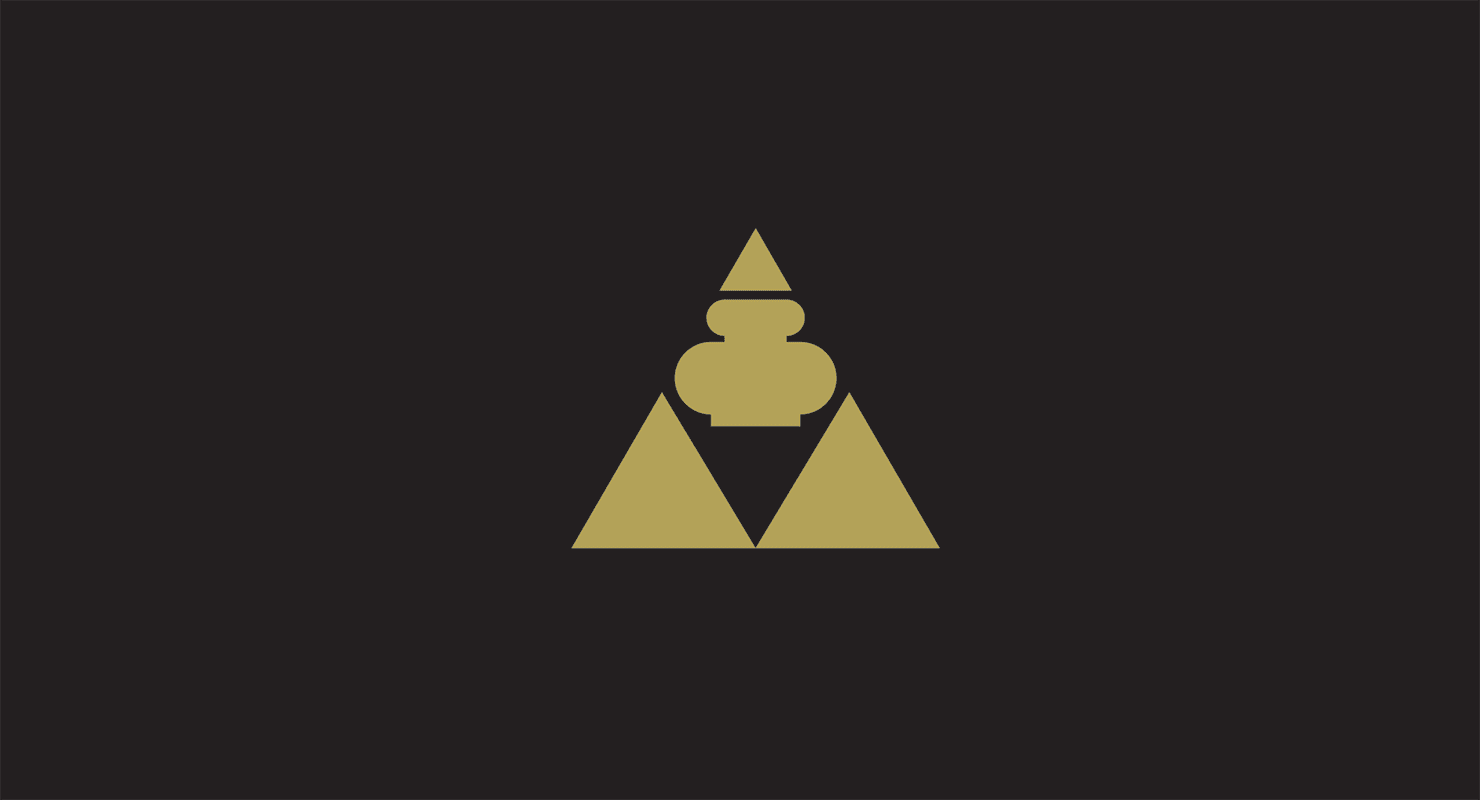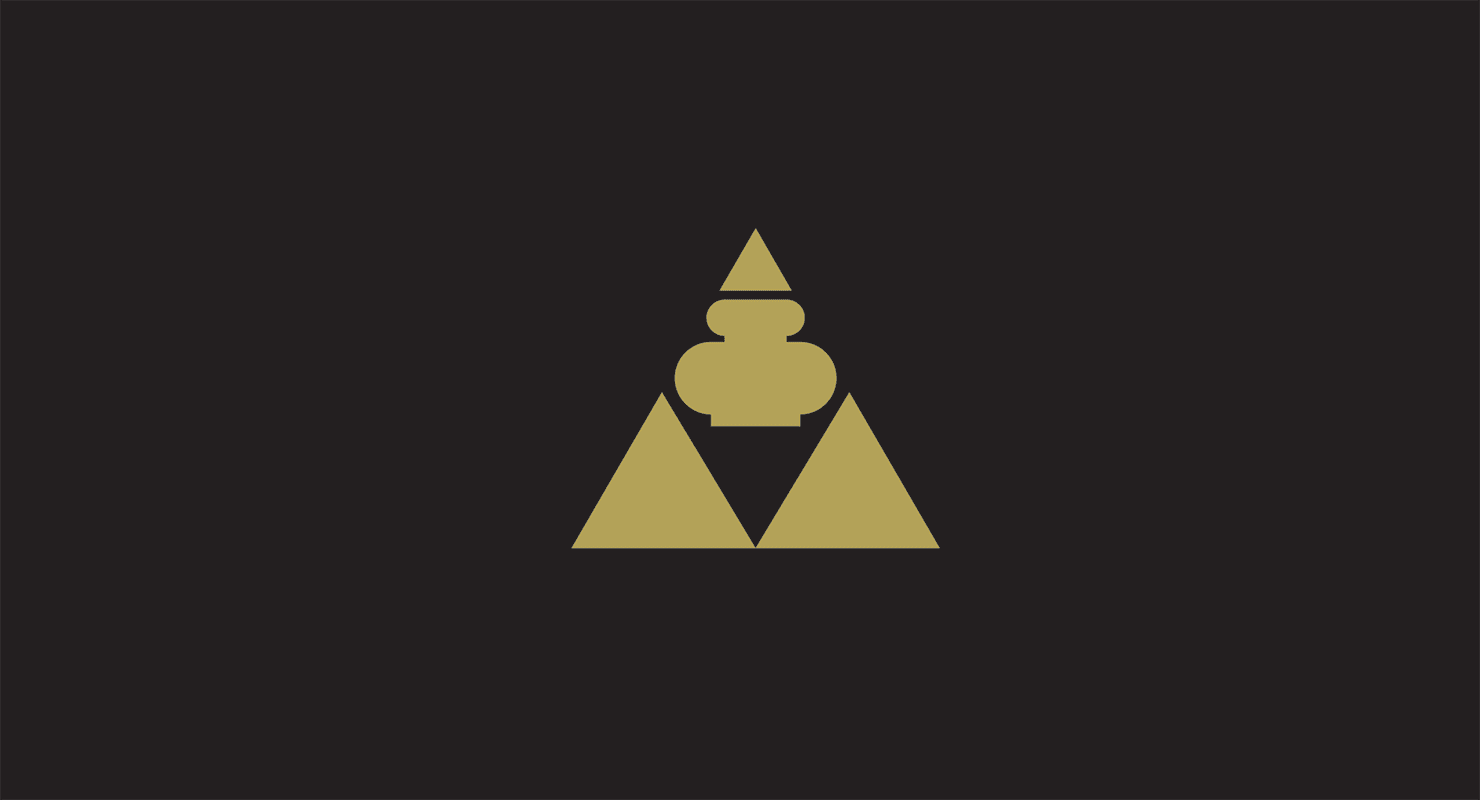 153 sqm / 1,646 sqft
Maximum 3 adults
• Plunge pool suspended over the lagoon
• Separate living room