Primary content
Rooms near the Phuket town.
Our 271 rooms, suites and penthouses are modern, bright, spacious and comfortable. The Resort Wing overlooks the garden and pool, while the Marina Wing of this Phuket town hotel offers beautiful views of the waterfront.
With a separate living room, suites are ideal for longer stays, special occasions or family getaways.
Not only do our penthouses offer style and space, they also put you in the heart of the marina action.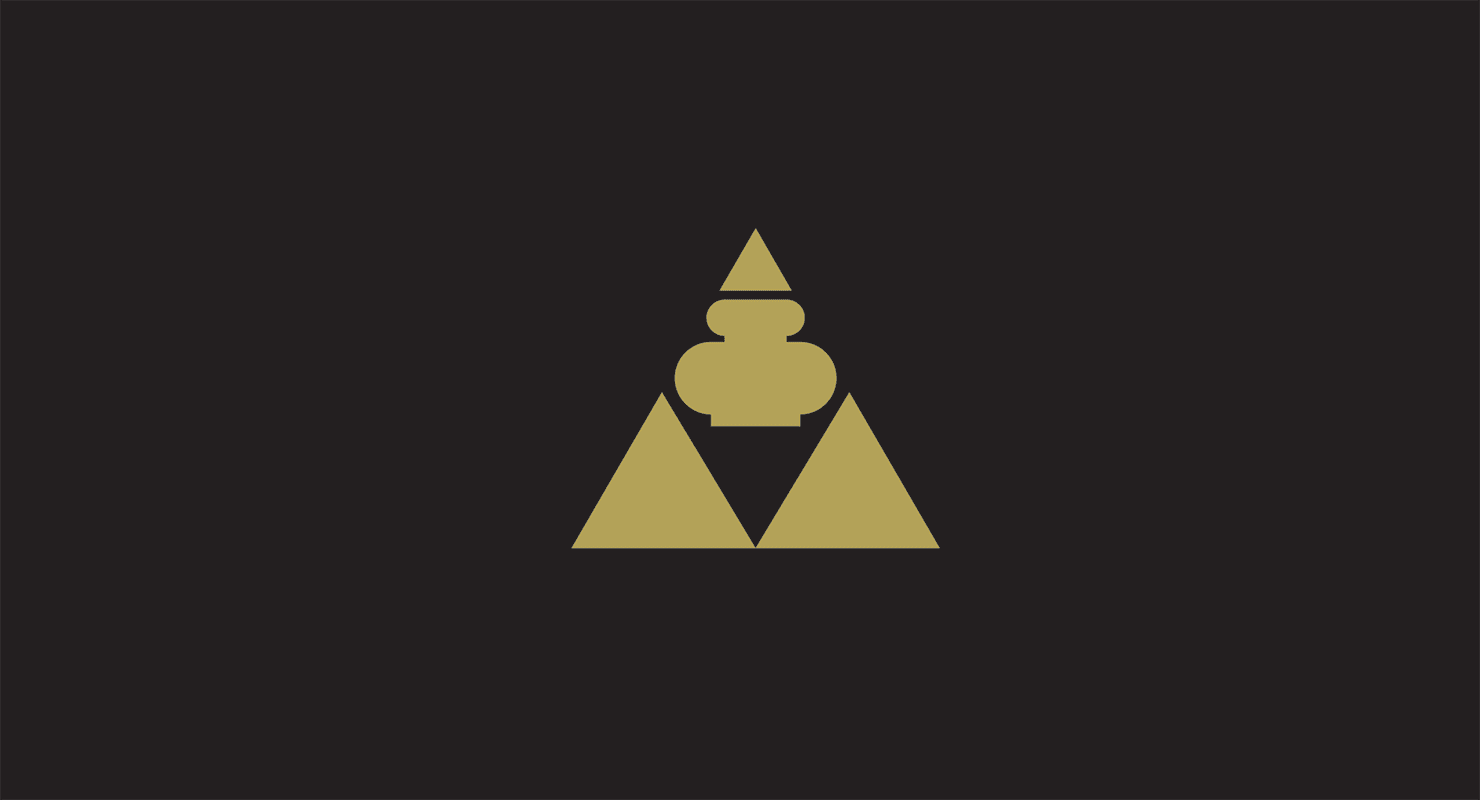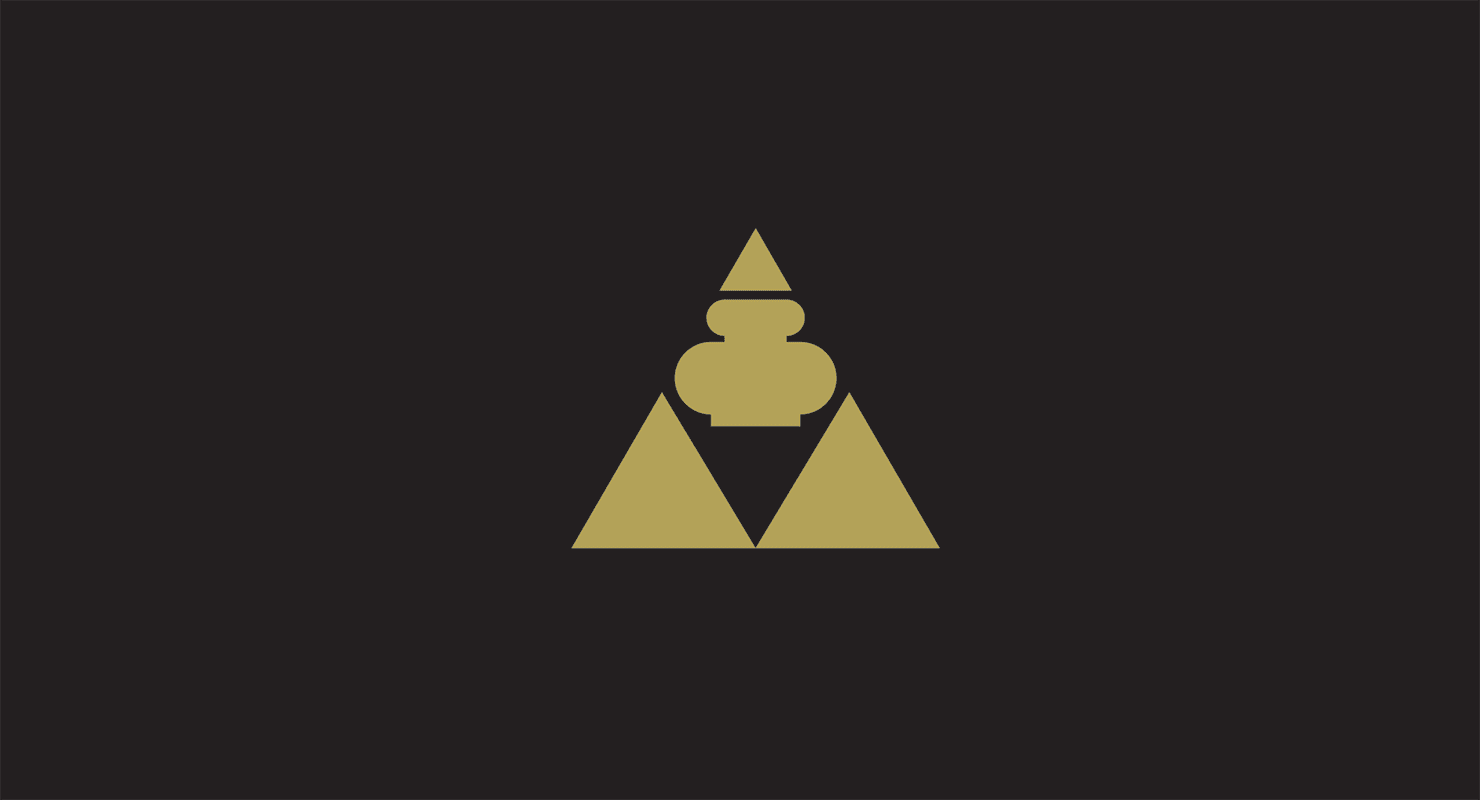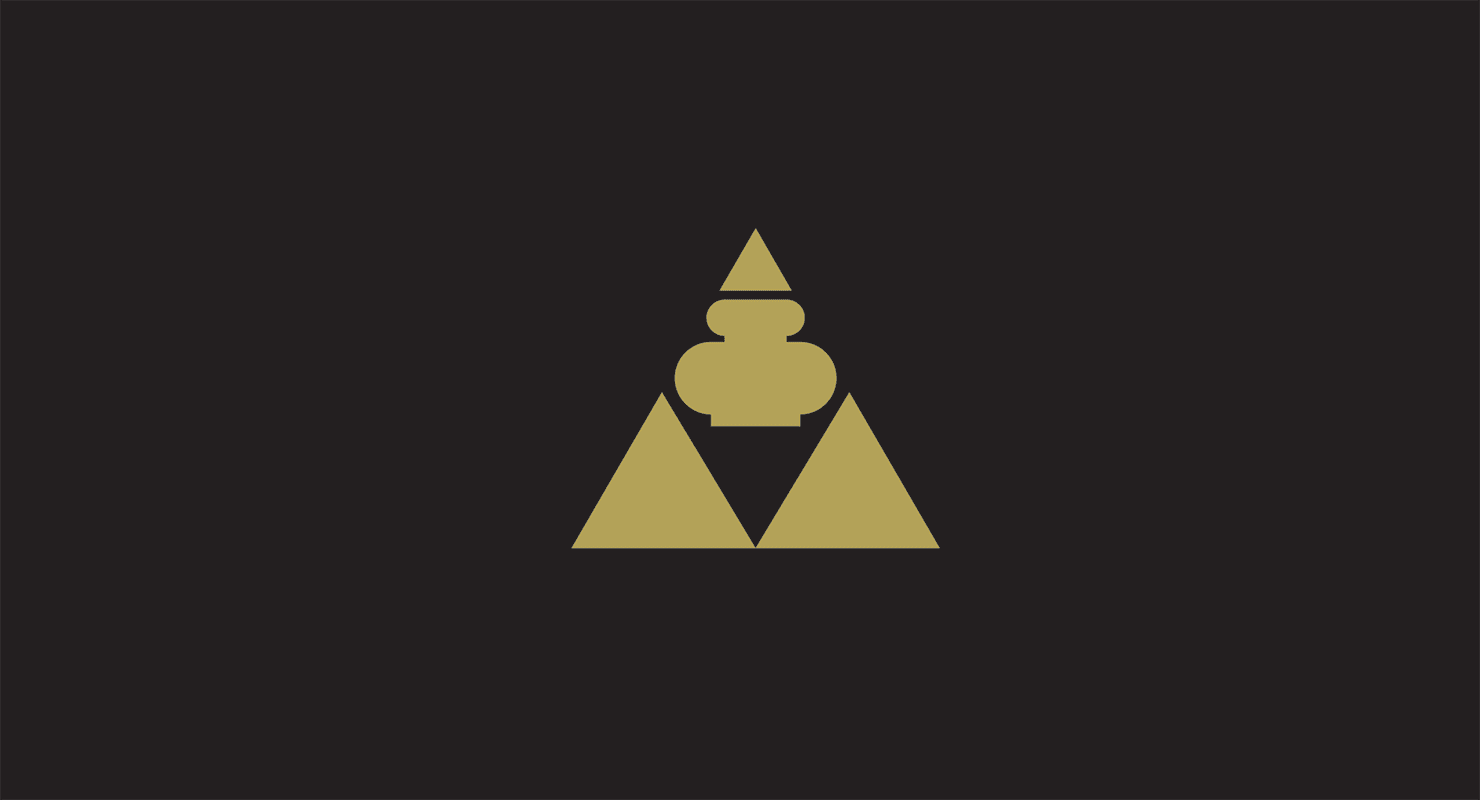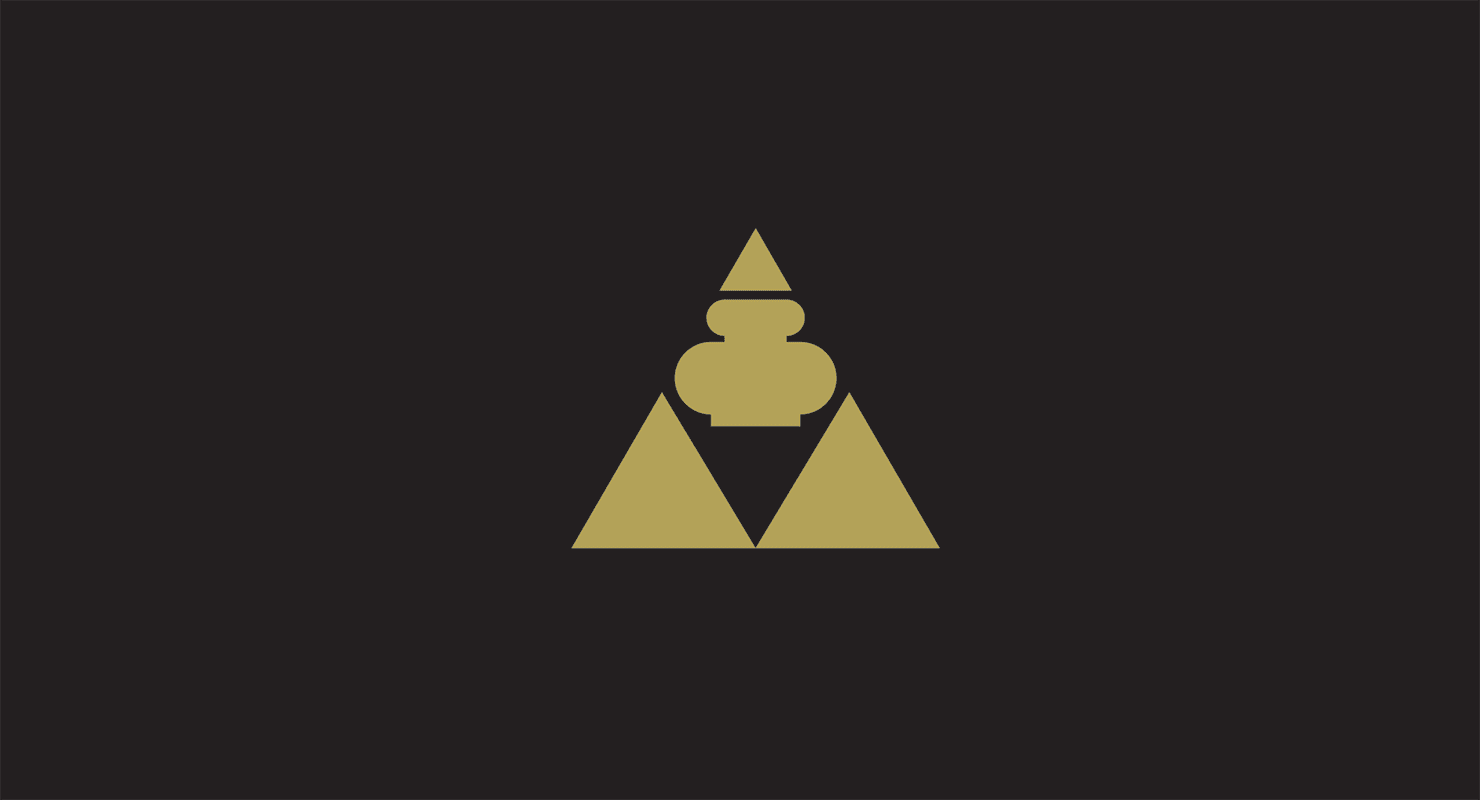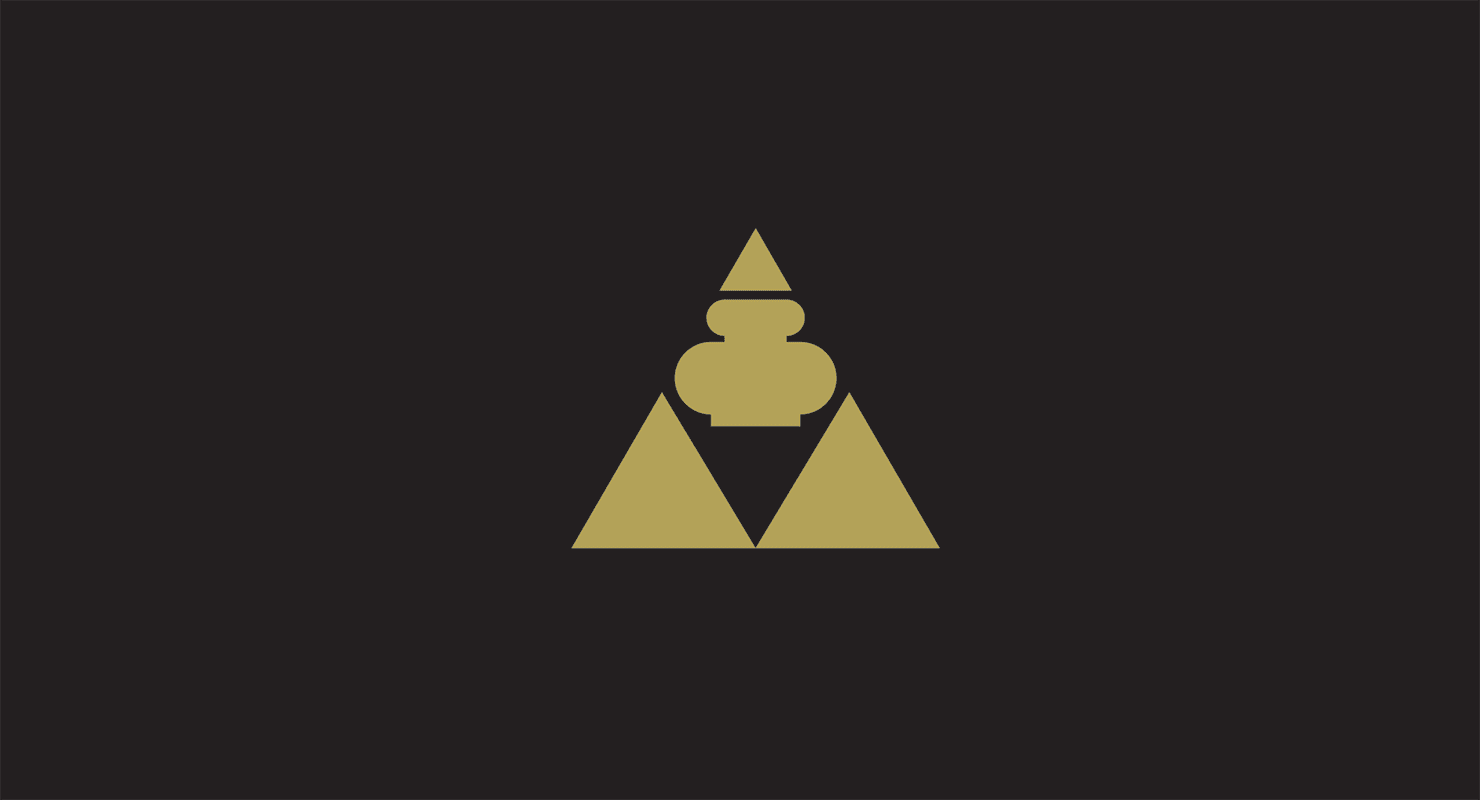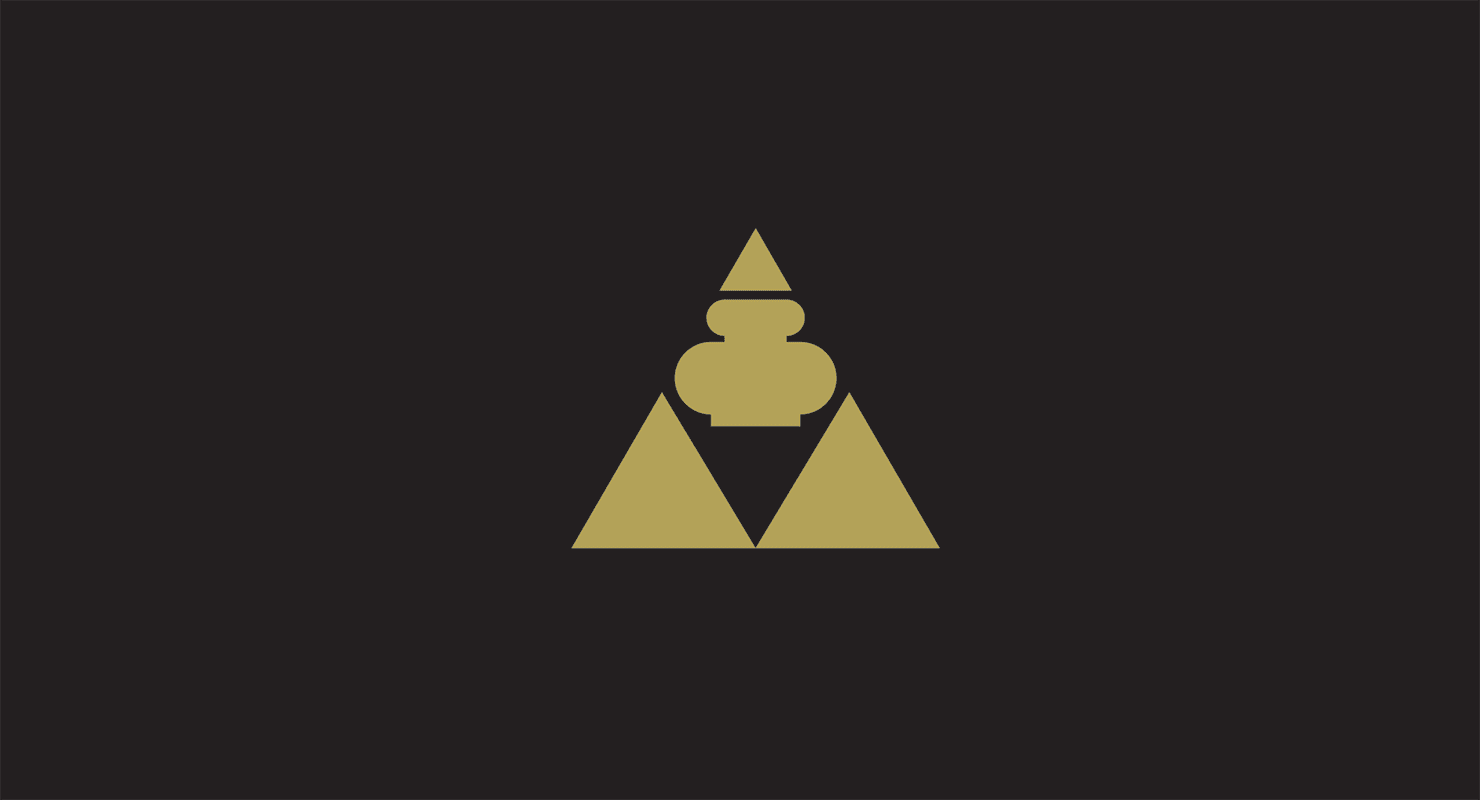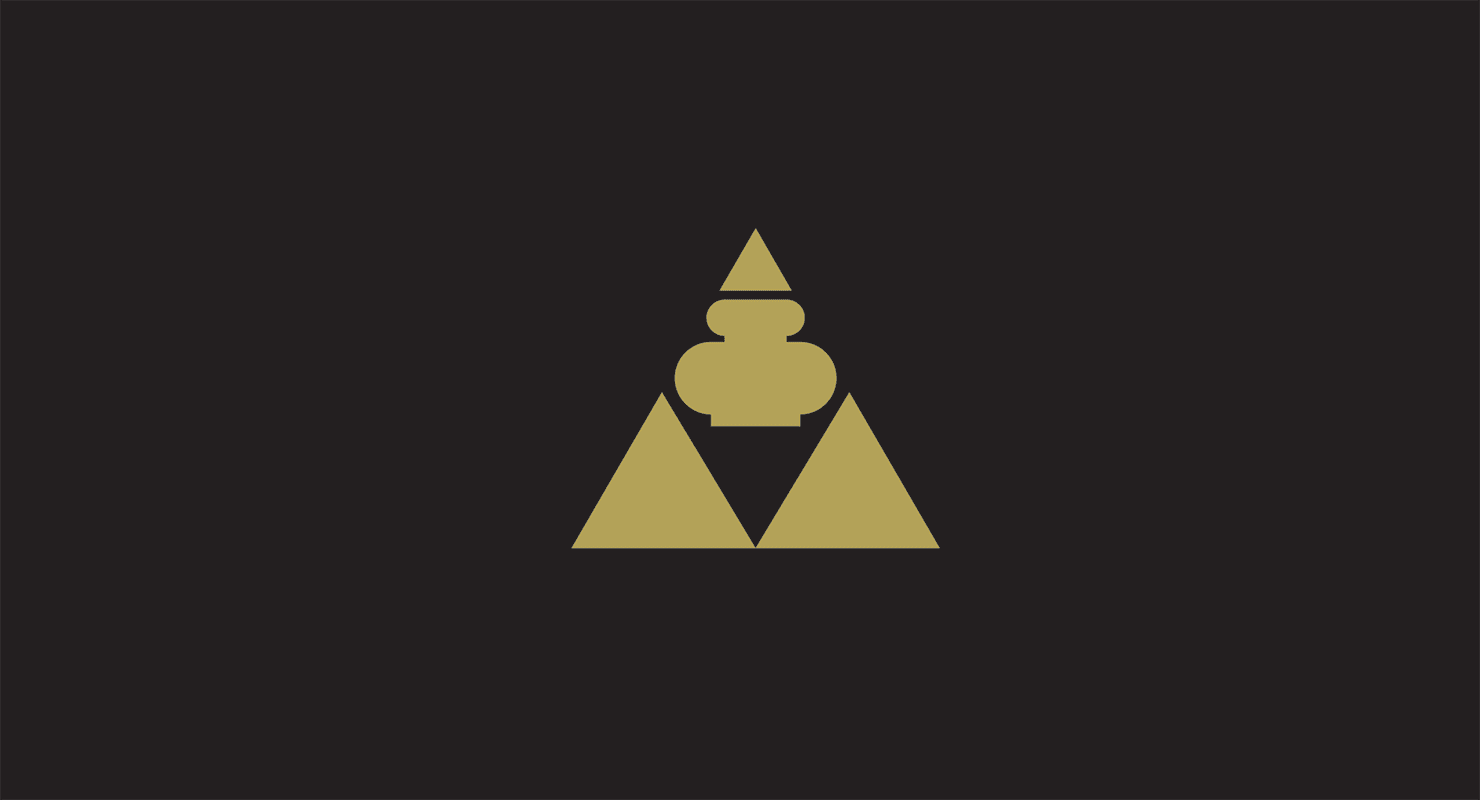 110 sqm
Maximum 2 adults & 1 child
Marina panorama
Separate living room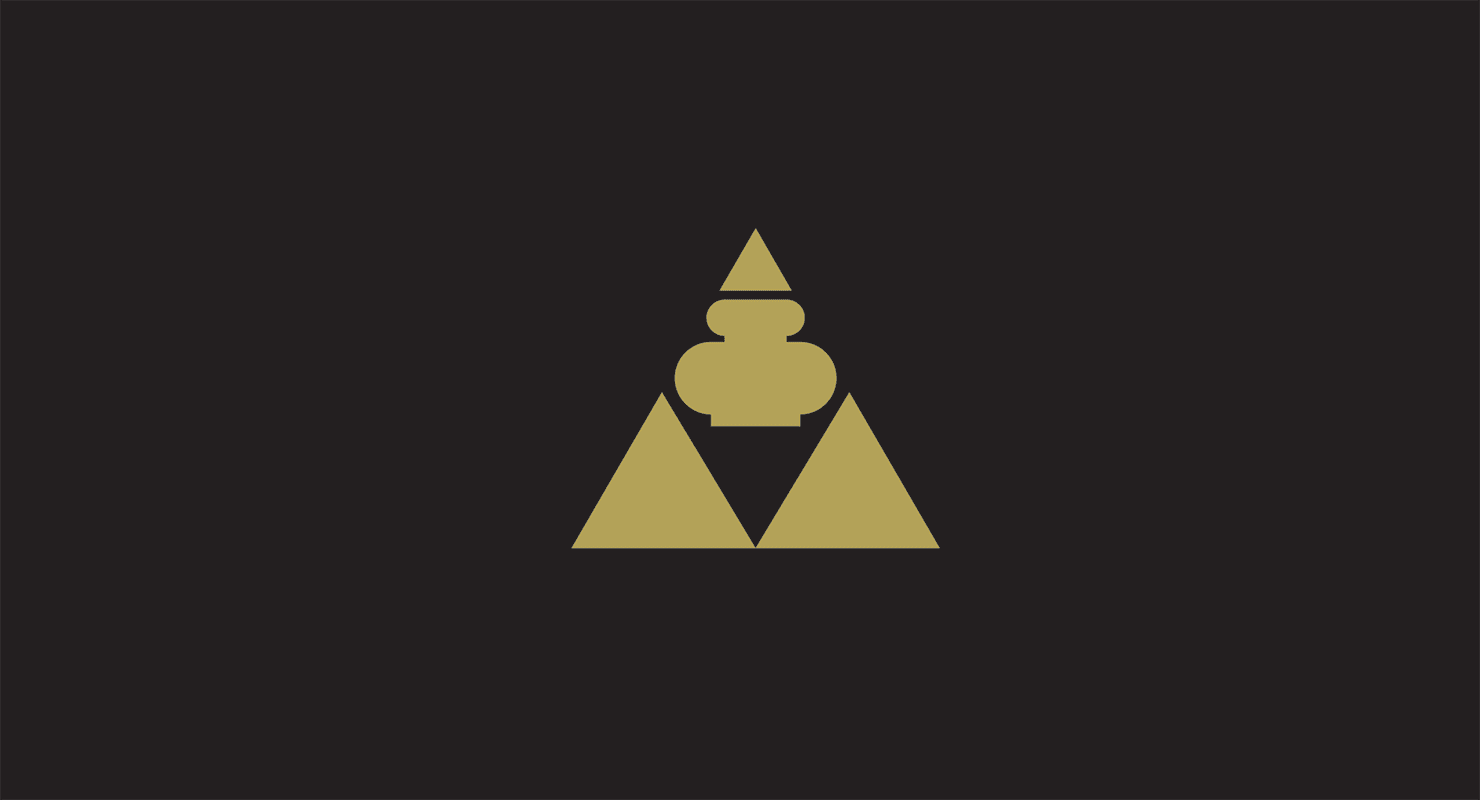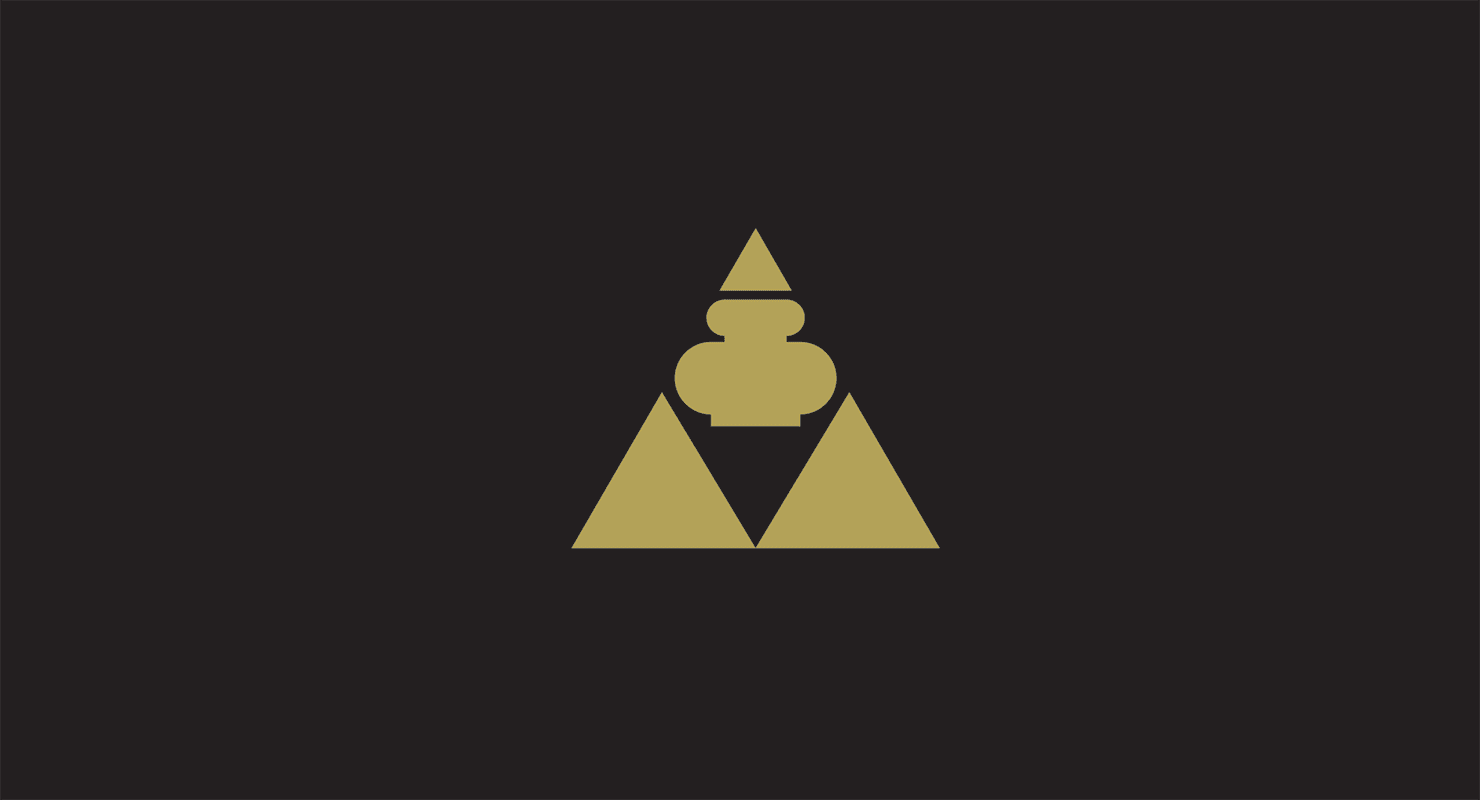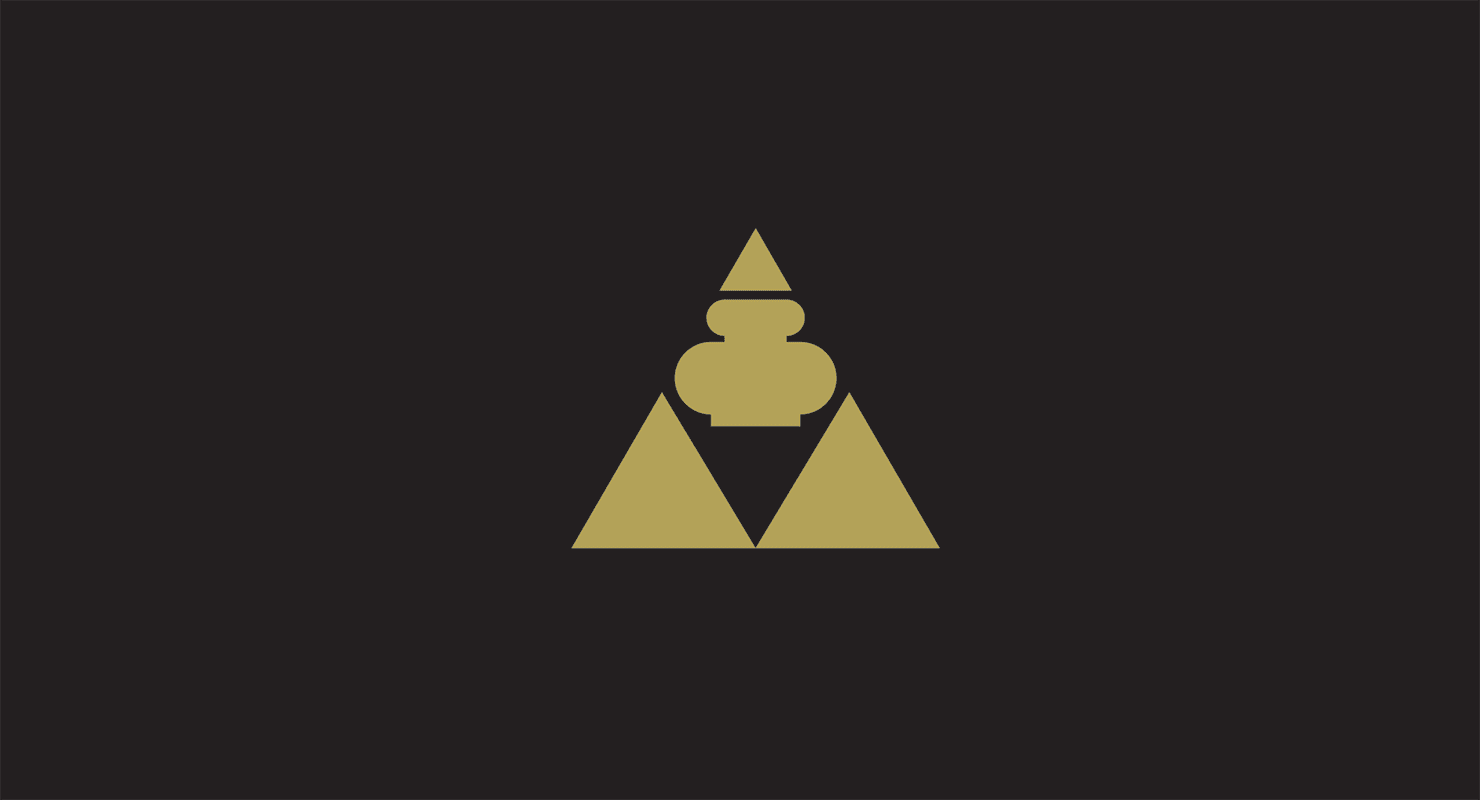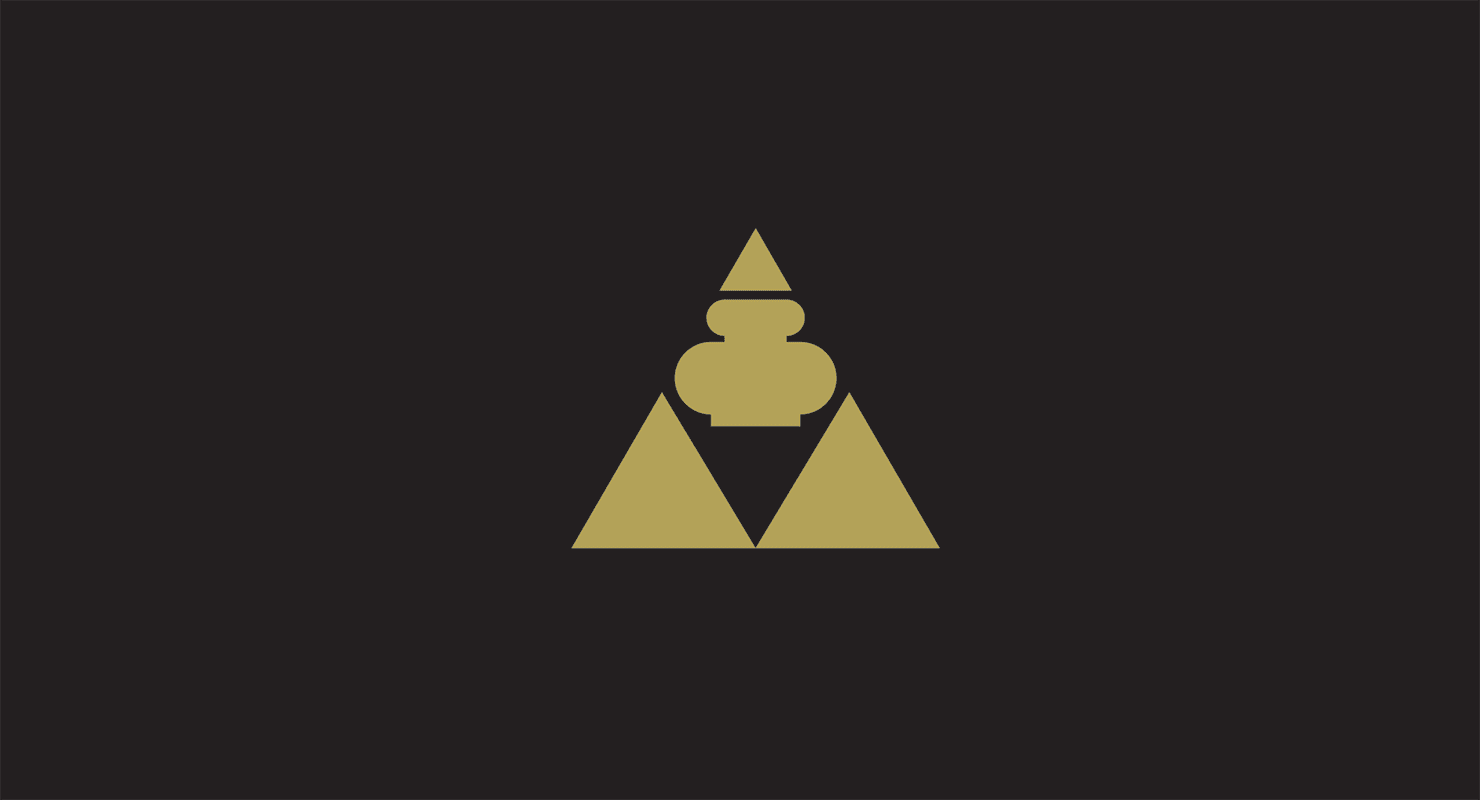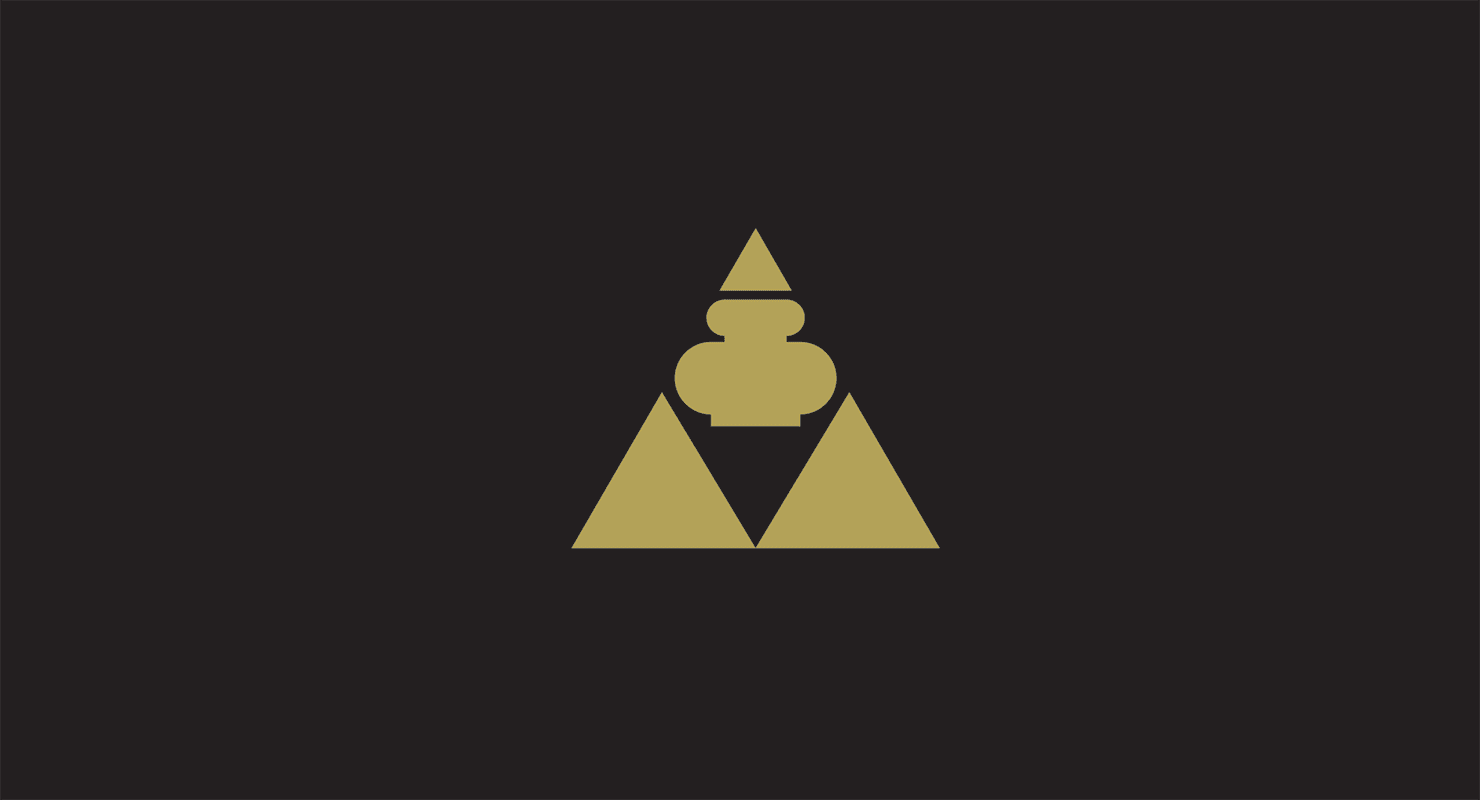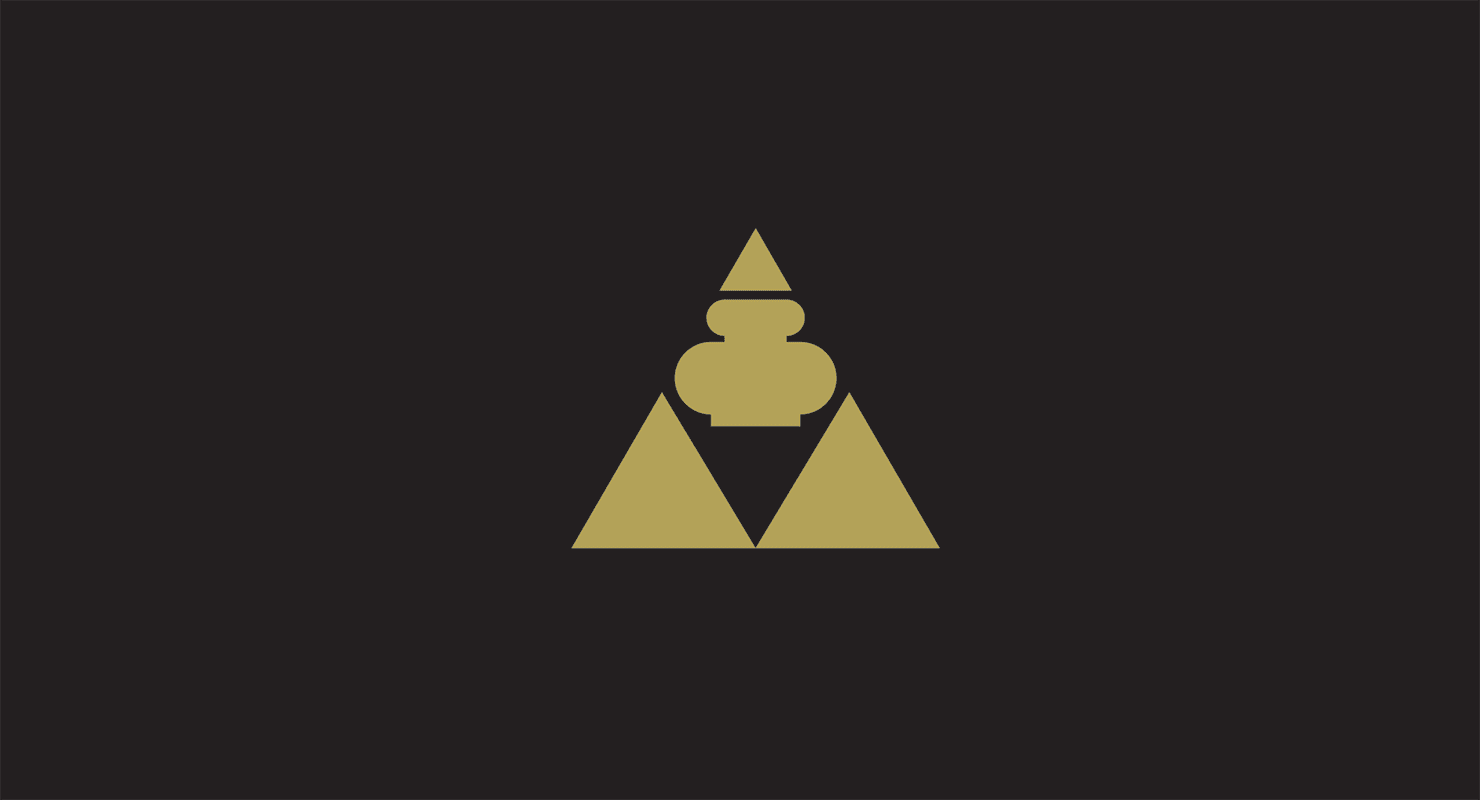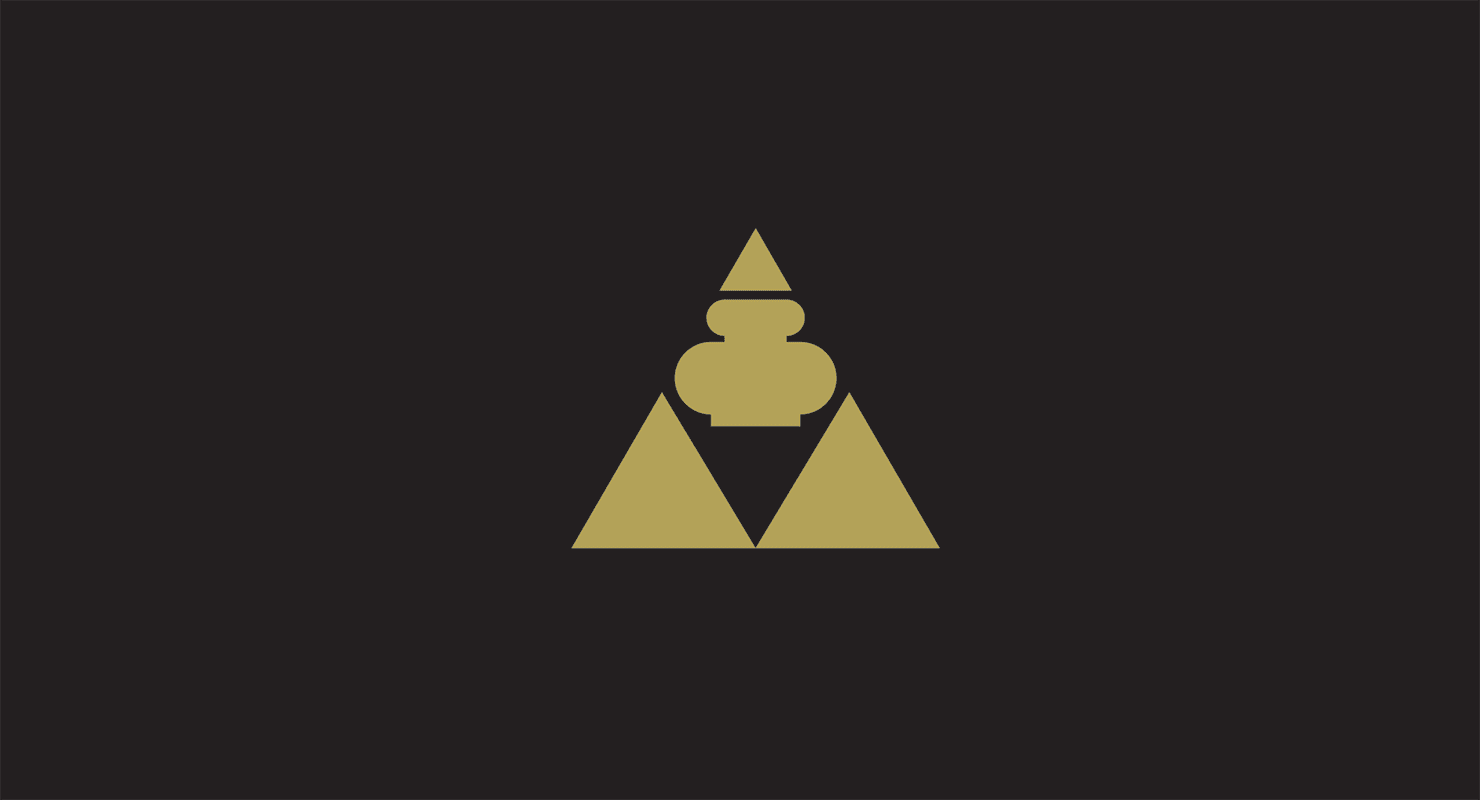 146 sqm
Maximum 4 adults & 2 children
Marina panorama
Equipped for long stays